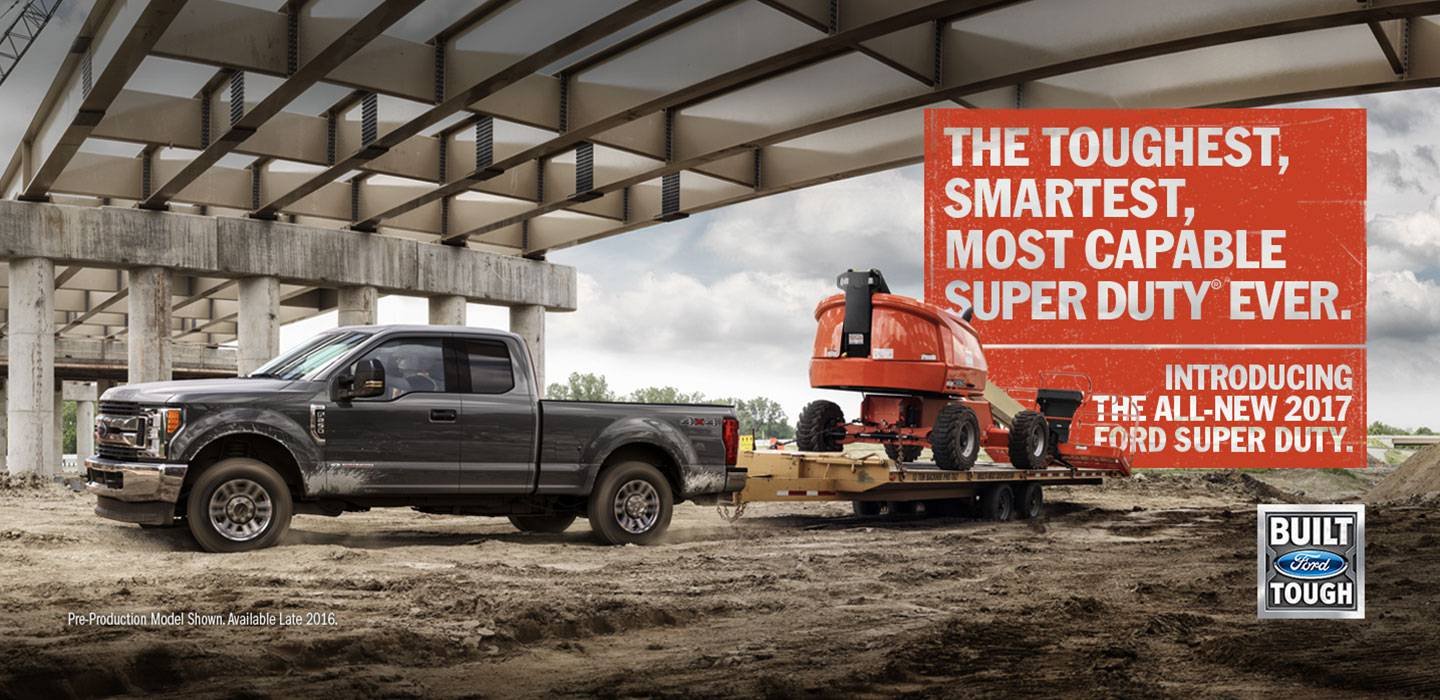 Capability
WE SLASHED THE WEIGHT.
THEN REINVESTED IT EVERYWHERE IT COUNTS.
The frame is the meaning of life for a serious truck guy. So we beefed it up. Along with many other components that deliver capability.
Capability
NEW MATERIALS. STRONGER CONSTRUCTION.
THE ONLY HEAVY-DUTY PICKUP WITH A HIGH STRENGTH, MILITARY-GRADE ALUMINUM-ALLOY BODY.
When you're knee-deep in the hardest work you've ever done, you want a high-strength, military-grade, throw-down-the-gauntlet, "I-got-this" body.